I'm a self-taught graphic designer, dog lover, hip-hop DJ, passionate beer drinker and photography enthusiast living and working in the great city of Glasgow, Scotland.

Doing a Scottish Literature degree at the University of Aberdeen, I got my break working for Aberdeen Performing Arts, nominally as a Marketing Assistant. I was soon given a copy of Adobe Photoshop CS3 to help make up web graphics, and I quickly learned that design was what I wanted to do.
Fast forward through numerous jobs, moving cities, buying a flat, taking on a dog (now dogs) and getting married, I'm now working as a freelancer, helping companies realise the importance of branding and presentation.
When not at the laptop working and developing my skills, out taking photos of my wonderful city or at the turntables practicing, I love boxing, cycling and playing basketball.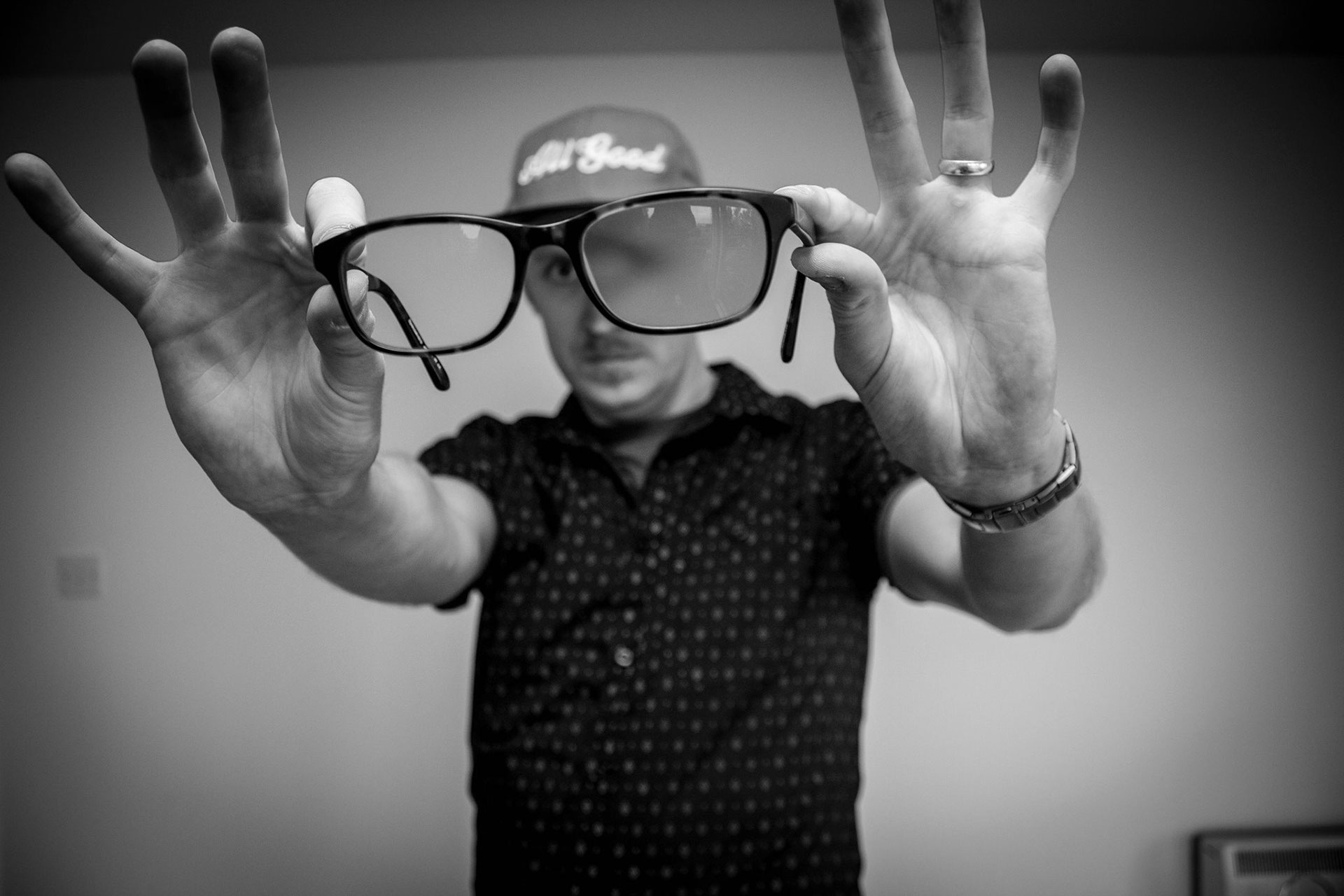 Photo courtesy of Matthew Hall / Quest / Maverick